Tom Dixon--Cooler Than You Think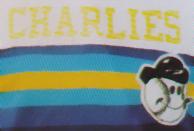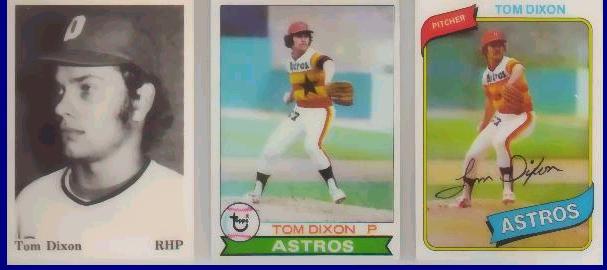 Dixon's Three Cards as an Astro:
1975 TCMA Dubuque Packers Unnumbered
1979 Topps # 361
1980 Topps # 513
Led the International League in ERA for the Charleston Charlies in 1977 w/ a cool 2.25!
His RBI single in the 14th gave him the win vs the Mets at Shea May 12, 1978!
Threw five-hit complete game vs. Cards August 6, 1977 to win first big league game!
Back to Astroland